Hair Color Trends
Spring is finally here, and the days are getting brighter and longer. For those who love to change up their hair with the seasons, your time has come. Gone are the fall and winter, where you embrace warm, earthy tones.
It's time to welcome spring as the time for more bright, colorful shades into your style in a way that feels like it has been missing over the last few months. In preparation for spring, we're looking at the hottest spring hair color trends for this season.
Copper Reds 
Shades of copper and reds are a playful color combination that can work for just about anyone with the right shade. Coppers are the perfect way to bring in a subtle change by adding in some copper tones that bring a warm glow to naturally darker hair colors. Or to bring on a big change for the blondes out there.
Go for a copper-auburn with a medium reddish-brown tone for a touch of boldness or go big with a bright red copper that is intense and elegant for any skin tone.
Classic Balayage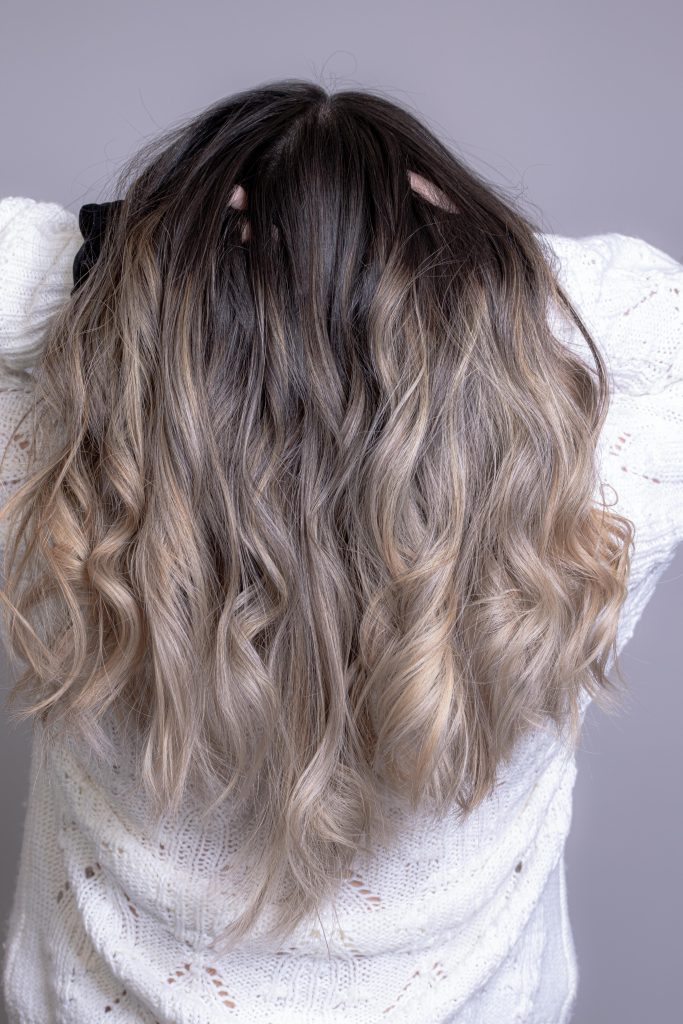 The hair trend that always seems to be in style and spring is the perfect time to bring it back. Hair balayage creates a beautiful face-framing element that can seem to highlight your features and brighten your face. It's a great way to go lighter without the full foil and is one of the easier hair color trends to maintain. Read "All About Balayage" to learn more about this technique and the advantages it has to offer. 
Pastel Pinks and Purples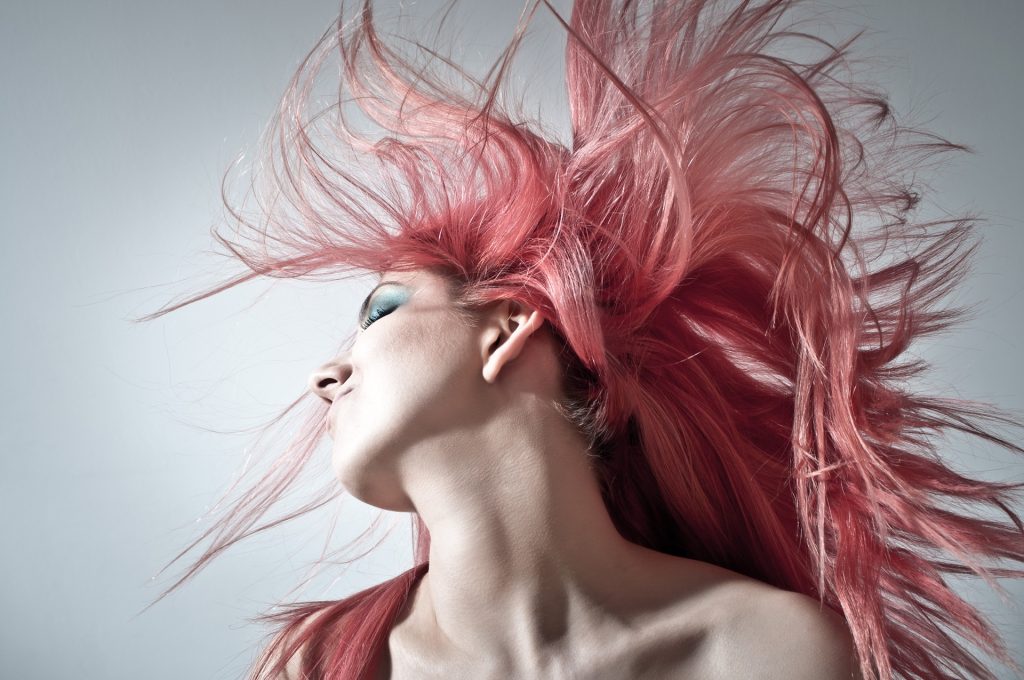 Pastel colors and spring are synonymous with each other, and pastel pinks and purples are on the list this year for some of the most popular up-and-coming hair color trends. Whether it's full color or a few cute highlights, pastel colors add a fun pop of color that is fun and exciting.
Peek-A-Boo Colors 
Peek-a-boo colors are a fun way to add secret pops of bold, vibrant colors that can help create a wide variety of looks depending on how you style your hair. You can keep it hidden or create a fun updo that accentuates and highlights your chosen bold, bright colors. You can play around with the colors and choose anything from the most brilliant greens to the boldest blues.
Golden Hour Platinum Blondes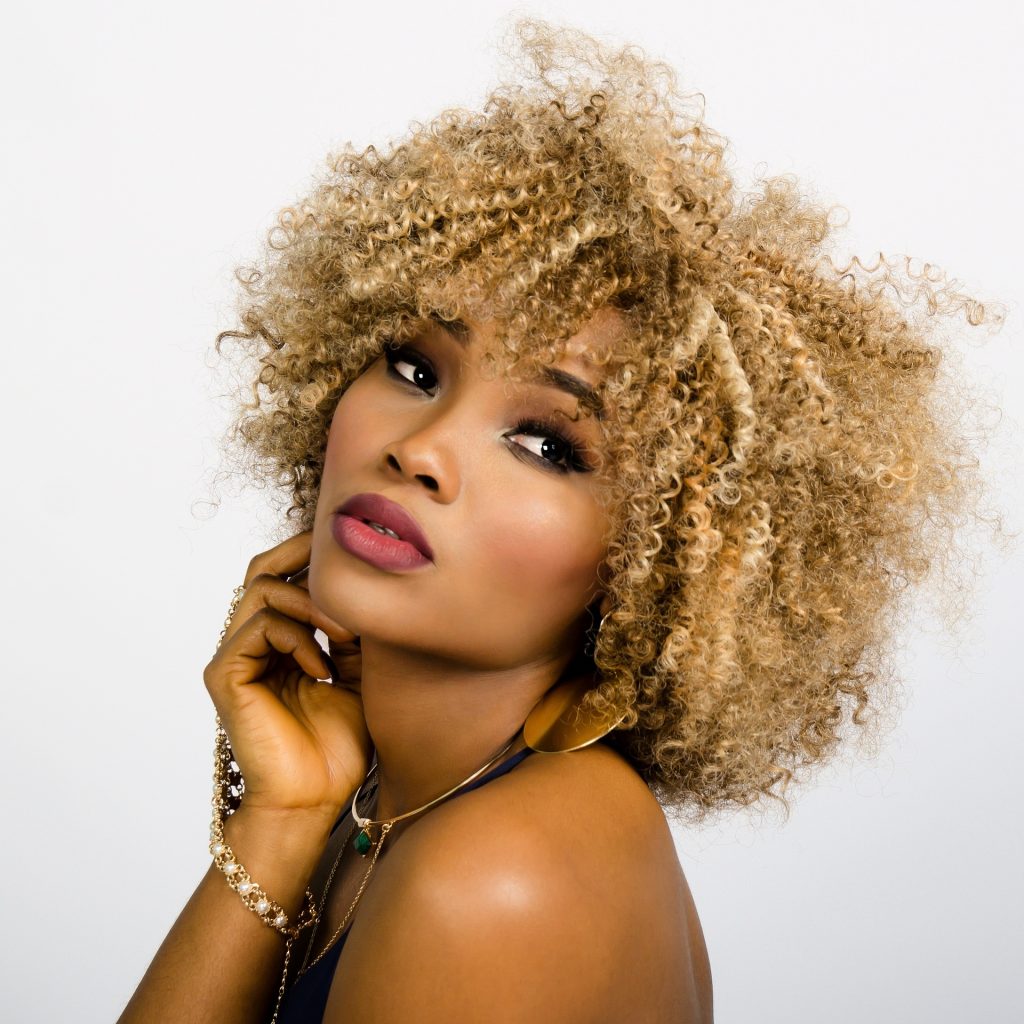 After a winter of dark tones, it's time to lighten up, and what better way to do it than to go platinum blonde. Golden hour is the best time to take photos because the lighting creates a glow to all your features. Translate that color with a golden blonde to bring warmth and brightness to your hair.
Dip-Dyed Ends 
Blunt dip-dyed ends are making headlines this spring. People are focusing on unique color contrasts instead of a classic ombre look. People are choosing funky reds mixed with neon yellows or bright blues mixed with rusty orange hues.
Lilac Hair 
Lilac is a gorgeous soft purple hue that creates a beautiful look for any skin shade. It can take time to get to this shade, but it's well worth it as the maintenance is low, and the lilac hair color fades into a pretty wash of purple as it grows out.
So which hair color trend will you try this spring ?
At Haus of Rtists in Montreal, your hair is in great hands. Our stylists are incredible artists that can help you achieve the hair colour you've always wanted. Our results speak for themselves.
Check out our 
Instagram
 for more of our #haircoloring outcomes. 
Feel free to consult the hair coloring services offered at our Montreal hair salon.