Balayage continues to take front and center in the hair trend world, and it's not surprising. This game-changer is a low-maintenance way to lighten your hair.
Balayage is a great low-maintenance way to go lighter while preserving your base color as the lighter hair seamlessly transitions into your natural color. There's no need for touch-ups. This subtle look allows you to grow your hair without any fuss or awkward stages.
Let's cover everything you need to know and where to go to get the best balayage in Montreal. 
What is Balayage Couture?
Although many people may misunderstand what balayage is, it's actually the color application technique rather than the coloring itself. Balayage derives from the French and means 'to sweep' or 'to paint.' The method is used to achieve a natural blended yet lighter look. Balayage can be performed on all colors of hair. It's not exclusive to going blonde.
To achieve a balayage, a stylist uses a more freehand approach by painting the color onto your hair rather than folding your hair into folds. This freehand method allows a softer natural-looking transition from your natural roots to the lighter ends of your hair. 
The color used is unique to you and is applied in a way that compliments your features and frames your face.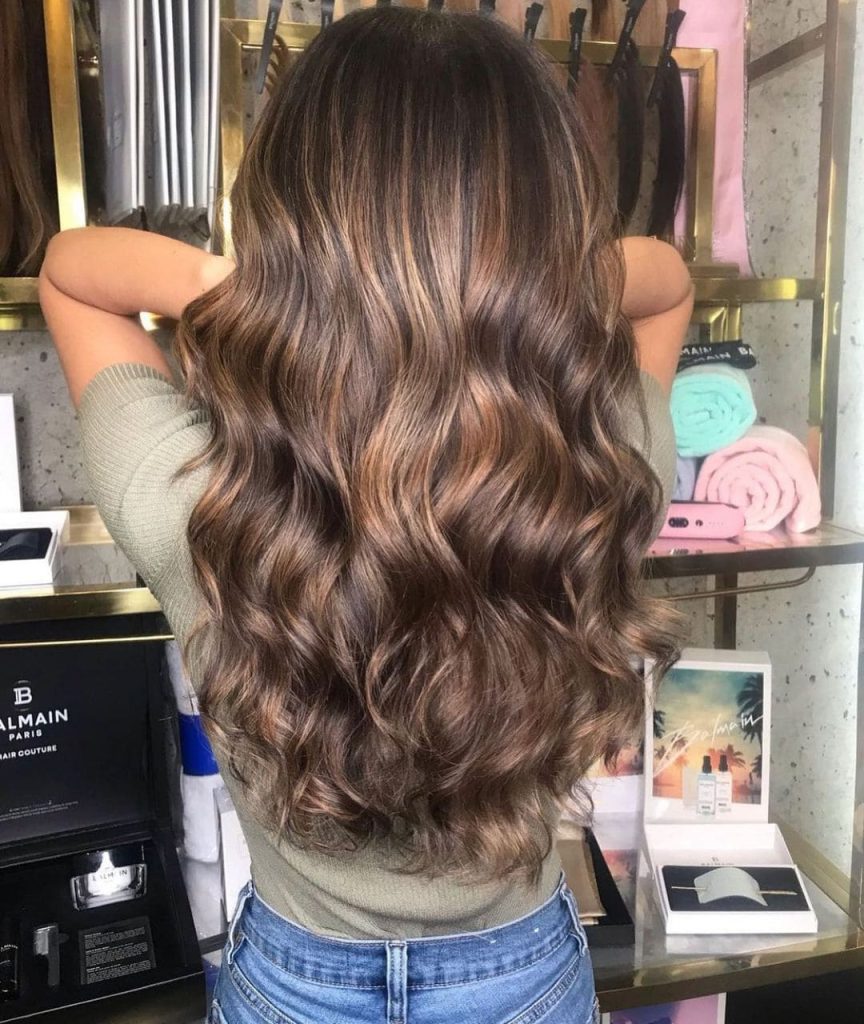 Benefits of a Balayage
Balayage can be a great option for most people looking for a soft and subtle change in their hair color. There are many benefits to a balayage.
Low-Maintenance – The color is painted on to achieve a naturally soft look that blends into your natural hair without obvious lines of regrowth. It gives you more time between your hair appointments and will grow in more softly than with highlights.
Less Damage – Balayage doesn't require you to saturate your hair in bleach and allows you to get lighter hair with minor damage.
More Natural than Highlights – A Balayage looks softer and more natural than highlights which traditionally start at the root giving it a more obvious grow out.
Caring for Your Balayage
Taking care of your balayage is made simple with the right color-treated products that help keep your hair color bright for longer. You'll want to use toning products that help restore your color to its optimal color and remove those harsh brassy tones. Try Kevin Murphy Blonde Angel Treatment for regular hair treatment. Try Balmain Ash Toner to counteract warm tones for a quick touch-up.
Choosing the Best Salon for Balayage in Montreal
Your hair is one of the first things someone notices about you and can completely define your style. That's why it's essential to not just choose anyone to style or color your hair. A balayage can be a complex color treatment and, if not done by a professional, can end up looking clunky, opposite of what a true balayage should look like. 
With a great salon, you can feel confident in your results. 
How much does a balayage cost in Montreal? Prices vary from one salon to another depending on the expertise of the hair artist and the quality of products used. 
Prices also depend on your the length, colour and type of your hair. You can call our hair salon for a consultation or learn more about our prices here.
At Haus of Rtists in Montreal, your hair is in great hands. Our stylists are incredible artists that can help you achieve the soft, natural blend you've always wanted. Our results speak for themselves.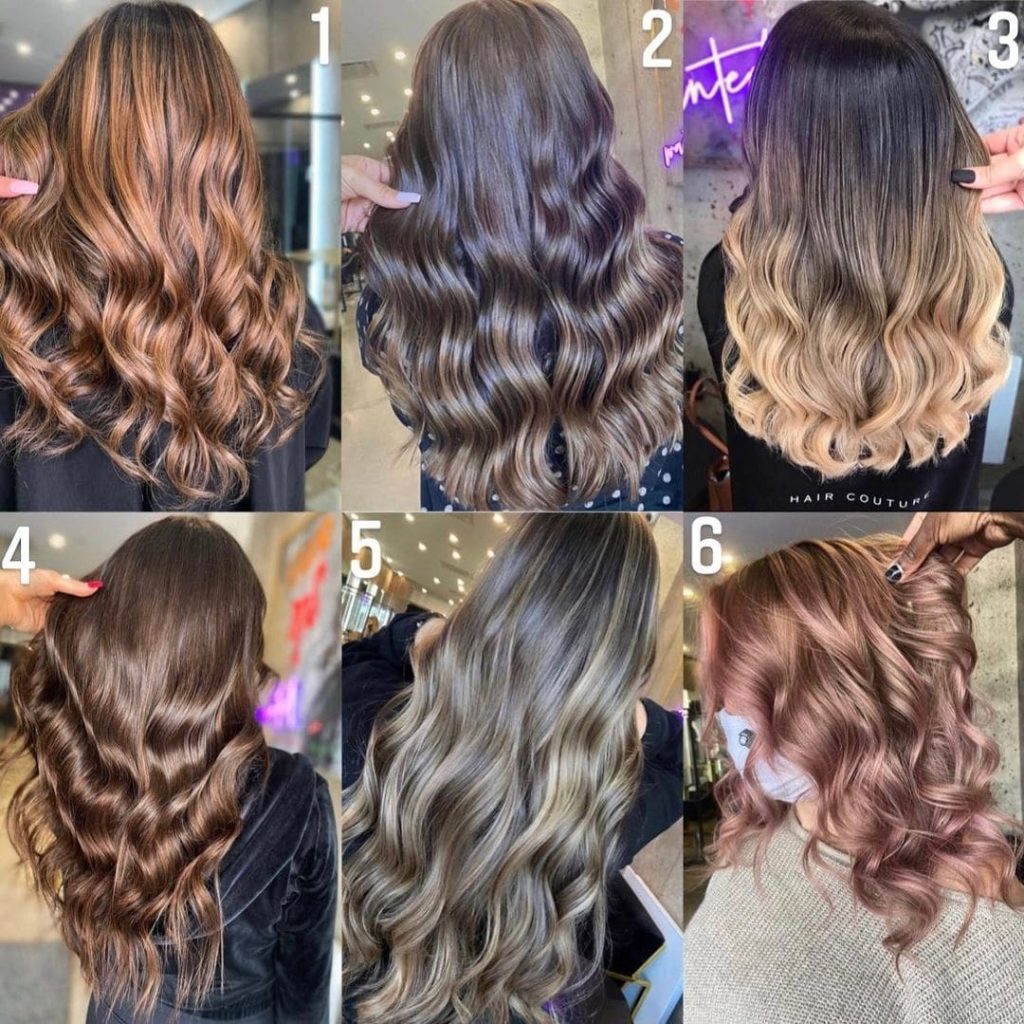 Check out our Instagram for more of our Balayage couture outcomes.
If you think your hair needs a refresh and you want to try a balayage, give us a call for a consultation so we can go over how a balayage hair treatment can work for you. Appointments with one of our hair stylists can be requested
online.
Feel free to consult the services offered at our Montreal hair salon as well as balayage prices here.