Maggie's interview with Fashion Beauty Runway magazine about balayage and the advantages of this technique.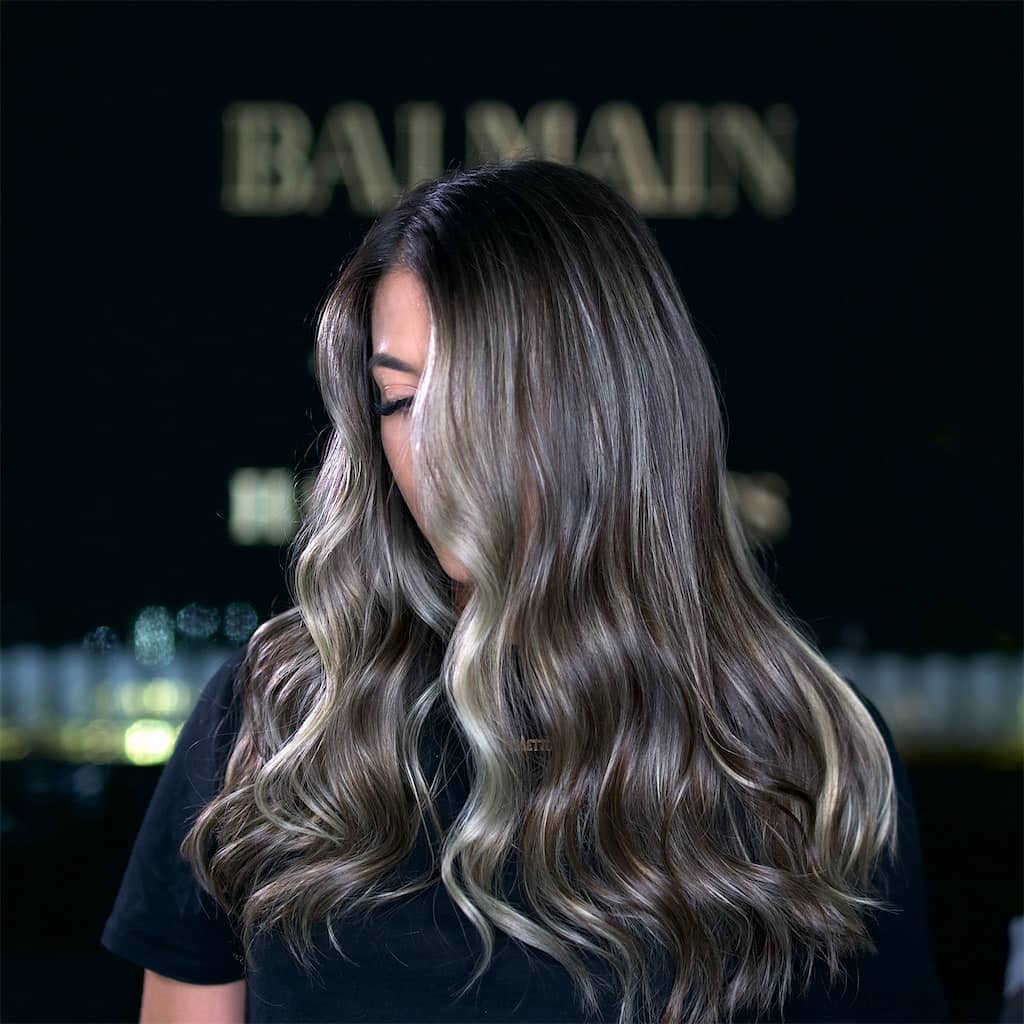 Balayage is one of the many hair and beauty services offered at our beauty salon in Montreal and a technique mastered by Maggie Semaan, owner and hair artist at Haus of Rtists.
As explained in "All About Balayage", balayage continues to take front and center in the hair trend world, and it's not surprising. This game-changer is a low-maintenance way to lighten your hair.
Here's an excerpt from a recent interview with Fashion Beauty Runway magazine about balayage – one of the hottest hair trends in the world.
The word balayage comes from the French. Ah, bien sûr. Comme c'est chic! It literally means "to sweep," from the gesture hair colourists perform when applying the lightening emulsion on long strands of hair in order to highlight key sections. It's also evocative of the effect the sun has on young, virgin, hair after those long, carefree days spent vacationing on the beach. Probably in St-Tropez. Or Monaco…
As you will see in the article, balayage has many advantages, which makes it a favorite amongst celebrities. It is enduring and you can go longer without needing a touch up.
Read the full article on Fashion Runway Magazine
Balayage results by the hair artists at our beauty salon in Montreal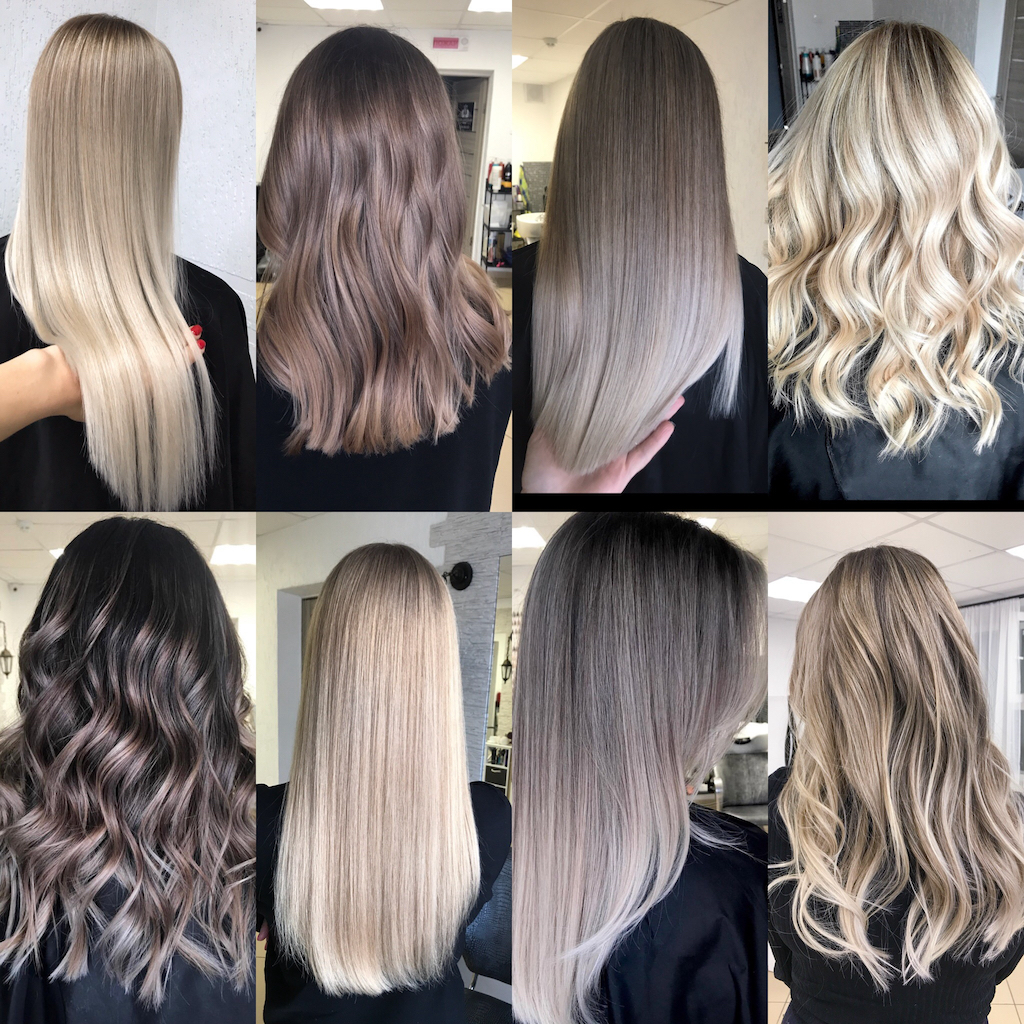 The most important thing for a long lasting shine after a balayage besides the expertise of the hair stylist, is the quality of the products and the technique to manipulate them. At our beauty salon in Montreal, we use the best products from the biggest names on the market such as Balmain Hair Couture and Kevin Murphy. Combined with the advanced techniques from our hair artists, this ensures an unmatched quality.
Call 450-682-6444 for a balayage appointment at our hair salon in Montreal  or book online for an exclusive experience.