Hair Extensions Salon Montreal
Have you been considering hair extensions but aren't ready to commit? Most people know hair extensions are an excellent option for adding length to your hair, but that's about where their knowledge ends. If you wonder, what is so great about hair extensions, you are not alone.
The truth is hair extensions do so much more than just add length. Hair extensions can add volume and enhance your looks, transforming dull strands into luscious locks. Hair extensions are a popular trend you can see everywhere you look.
 Having hair extensions can enhance your looks and provide you with a fresh new look every time you visit the salon. Here are a few reasons why hair extensions are a great choice for an updated look.
Easy to Style and Care For 
Quality hair extensions are made with Remy real hair, such as Great Lengths. Your hair not only looks completely natural, but Remy hair is treated to safeguard from damage allowing you to style freely, easily, and enjoy your hair extensions. 
Hair can only grow so fast, and when you see a look or a hairstyle you want to try, hair extension gives you the ability to add the length to your hair to achieve your desired look without having to wait months or even years for your hair to grow. 
Adding in hair extensions can be a way to add different colors to your hair without worrying about any damage and without needing to dye your real hair. Changing up your color is made easy without any long-term commitments and helps reduce any hair regret. 
Hides a Haircut You May Not Like
Although most haircuts are successful when you visit a quality salon, sometimes you may end up with a haircut you don't enjoy, or you tried something new, and it's just not working for you. With hair extensions, you can easily update your style quickly so you can feel confident in the way you look.
Not everyone is lucky enough to have thick, voluminous hair, and some people can suffer from thinning hair. Hair extensions are a great way to help you add volume to your hair.
To ensure the above our hair artists take special courses to become experts in hair extension applications. Most importantly, we use the highest quality hair extensions on the market by Great Lengths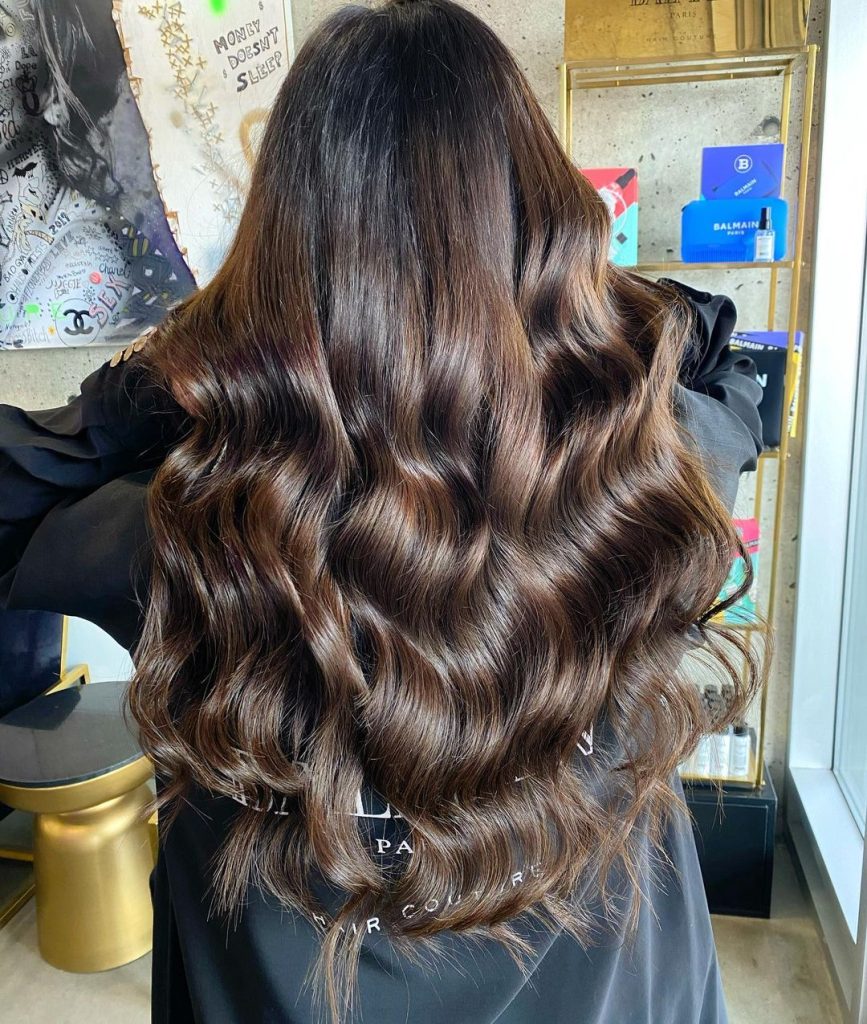 They Can Last Up to 3 to 6 Months
With the proper care and treatment, which is relatively low maintenance, you can enjoy your hair extensions anywhere from 3 to 6 months. Be sure to follow the care guidelines your hair artists give you to help extend the life of your extensions.
Extensions are a fun way to mix up your looks without having to wait for your hair to grow, and if you don't like the look, you can update it with easy. Your hair is one of the first things people notice about you, and extensions can give you that confidence boost and that wow factor you hope for after every salon visit.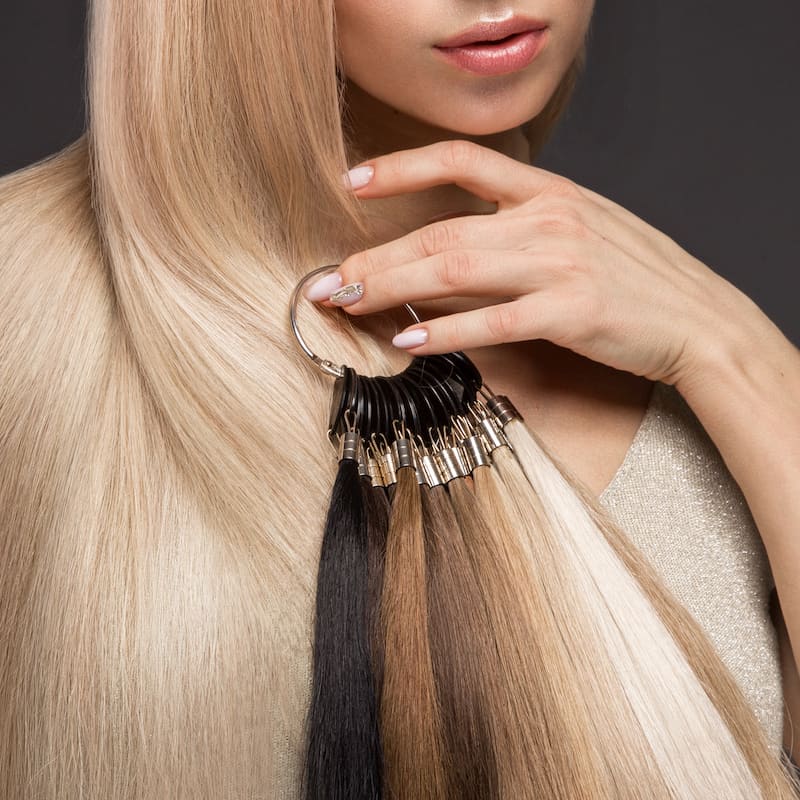 At Haus of Rtists in Montreal, your hair is in great hands. Our stylists are incredible artists that can help you achieve the length and colour you've always wanted. Our results speak for themselves.
Check out our Instagram for more of our #hairextension outcomes.
If you think your hair needs a refresh and you want to try a hair extensions, give us a call for a consultation. Appointments with one of our hair stylists can be requested online.
Feel free to consult the services offered at our Montreal hair salon.