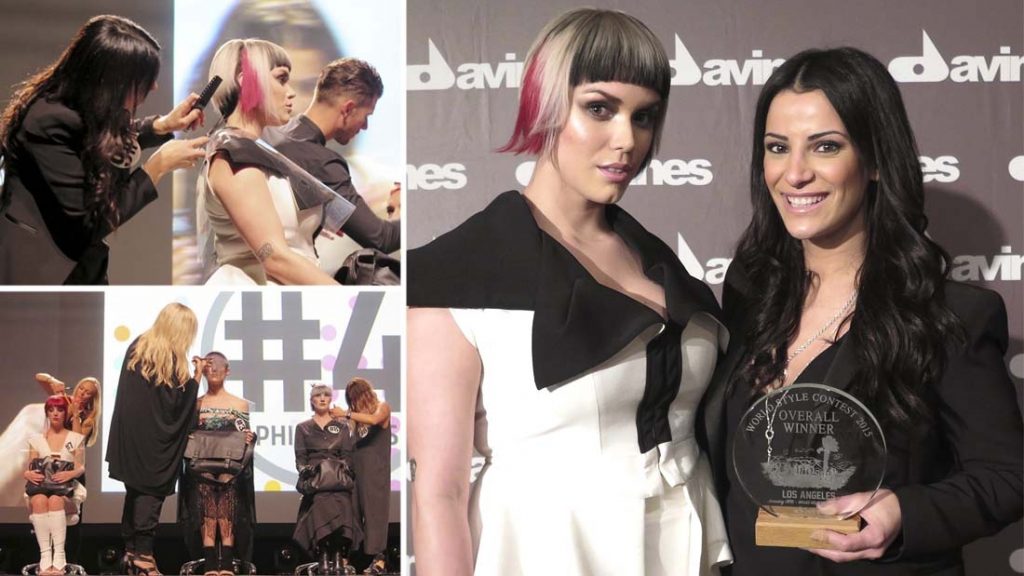 Nothing identifies more with a brand culture than the people that said culture represents. The recent winner of Davines 2016 World Style Contest is Canadian Maggie Semaan, who was introduced to the brand only 6 months ago and walked away this weekend with the gold in her hand! Read the full article on Estetica Magazine. 
Our hair salon in Montreal, Haus of Rtists, is where Maggie and her team of hair artists practice their hair styling expertise delivering unmatched quality and style to make your hair look great! 
Learn more about the services offered at Maggie's hair salon in Montreal!