"My talent is a gift. My passion is my motivation to success. My drug is HAIRoine".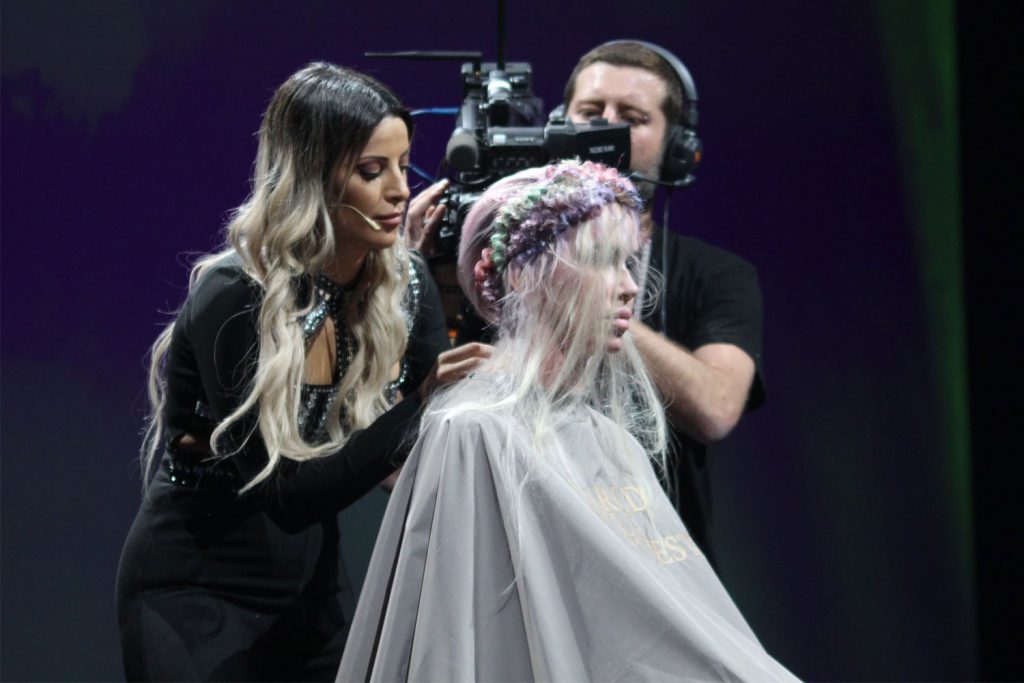 Maggie Semaan is an award winning hairstylist who specializes in hair balayage. Her unmistakeable talent takes her around the world with a goal of sharing her knowledge and promoting the latest in hair fashion. In this case, Maggie had an interview with hairstyle and hair fashion magazine H Trends. Read Maggie's interview with H Trends in Italian here.
Call 450-682-6444 for a balayage appointment at the best hair salon in Montreal  or book online for an exclusive experience with Maggie and her team of hair stylists.